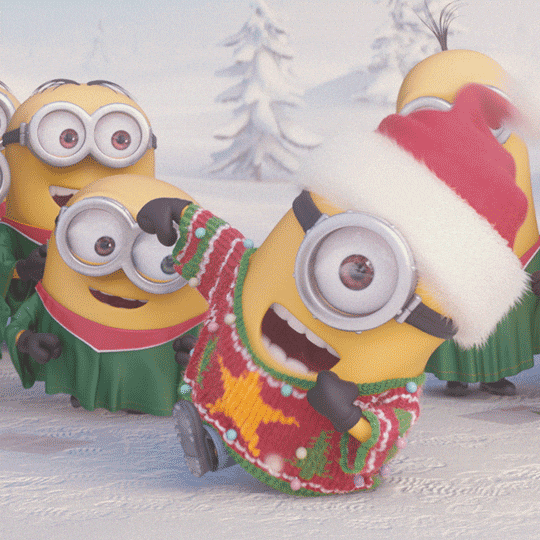 Our Annual Christmas FunSKATE is planned for December 15th and December 17th.
Come to lesson dressed in festive gear, an ugly sweater, red and green or any combination of these. - MAKE IT FESTIVE!
There will be treats for the skaters and hot chocolate for everyone. Come join us to celebrate the festive season!