Carnival 2018 - A Reflection on Ice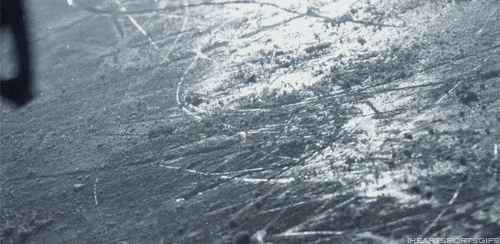 This year the Nanton Skating Club is proud to present "Reflection on Ice" this years production will showcase our skaters talent and achievement this season. Our sons and daughters have been working very hard all year and this will be a great day for them to show you the spoils of their labour!
We invite all the moms, dads, sisters, brothers, aunts, uncles, cousins and friends, as well as the public at large to come on down to the Tom Hornecker Recreation Centre for an afternoon of entertainment which will begin at 1pm on Sunday, March 25th, 2018.