Registration Opens for Glitter on Ice
Glitter on Ice is happening this year on March 4, 2018 at the Tom Hornecker Recreation Centre, 2122 18 St Nanton, AB.
You can download our registration form from the Calendar and Events page. Registration is Due February 9, 2018.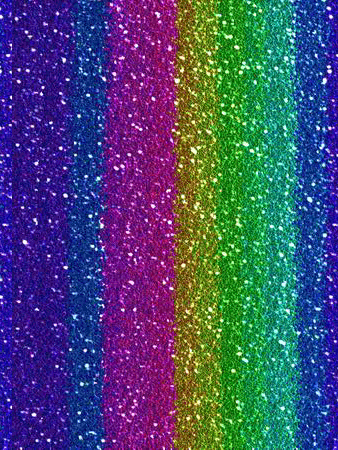 Get your GLITTER ON!